Description
A non-sticky formula packed with calendula extract, almond, coconut and sunflower oil all known for their conditioning and soothing properties that are ready to pamper your lips. Containing vitamin E and an innovative complex of extracts, it creates a desirable plumping effect. The film it forms locks in the moisture, offering protected, smooth, shiny lips.
Instructions
Ingredients
Spicy
Instructions
Our vegan lip oil can be used on bare lips, on top or under your favorite lip color to add extra hydration and shine to your lips and last as an overnight mask.
Keep out of reach of children!
External use only. Keep away from eyes.
If product gets into eyes, rinse thoroughly with water.
Ingredients
Spicy
All of the above are what make our products hotter.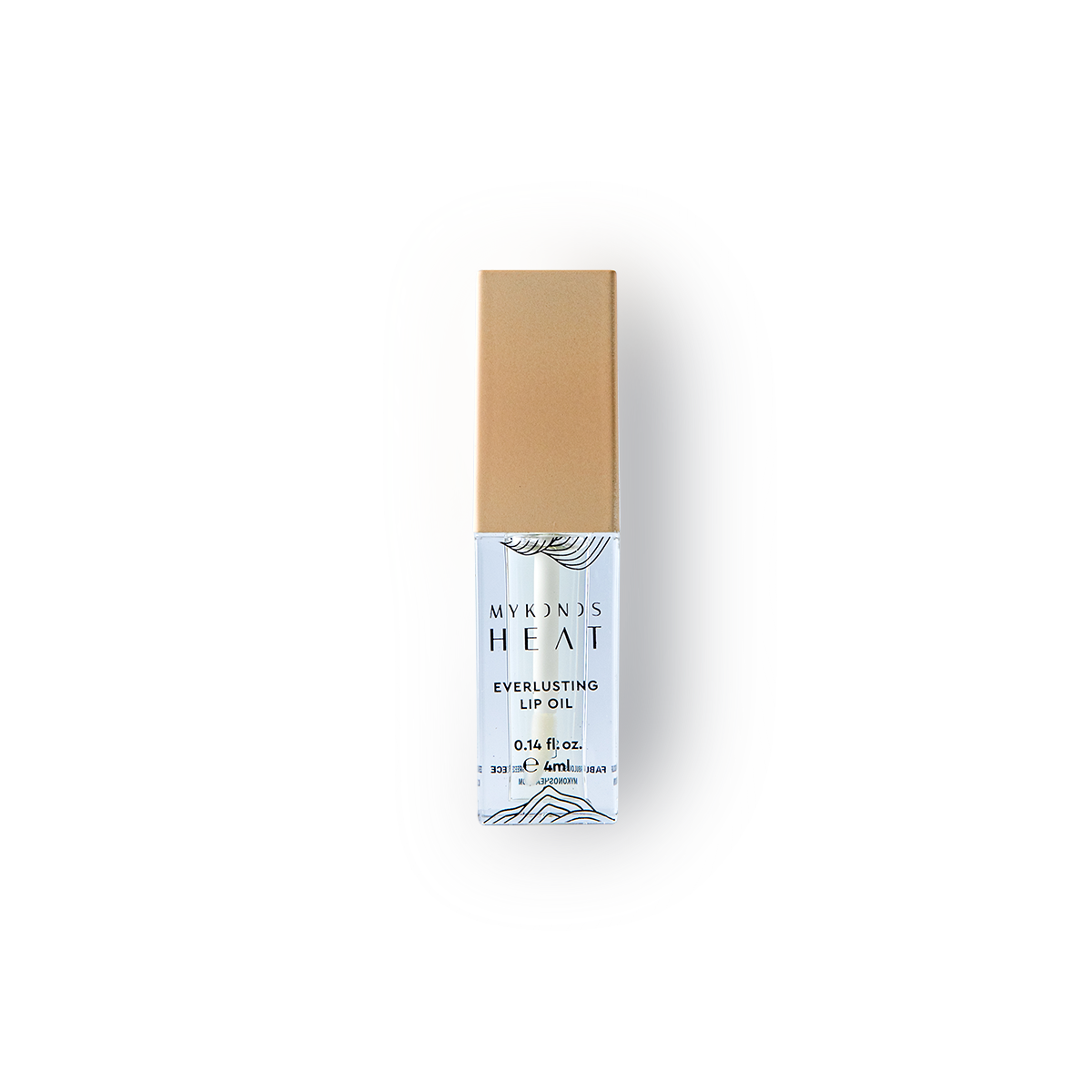 Calendula Oil – Heals dry chapped lips
Almond Oil – replenishes the lips and prevents them from getting chapped
Coconut Oil – has antimicrobial and anti-inflammatory properties
Sunflower Oil – antioxidant properties that can help in preventing premature signs of aging
Vitamin E – promotes cell turnover and regeneration, using it on dry lips brings new cells to the surface faster
Lip Plumping Complex – soybean, phospholipids, licorice and lemon, a perfect mix with antioxidants that leaves you with a sexy plump
Coconut
Top Notes : Coconut
Middle Notes : Milky,Sweet
Back Notes : Vanilla