Description
A broad spectrum, off-white, haute body lotion with new generation sunscreen agents that protect your body from harmful UVA and UVB sun rays. Its lightweight and hydrating formula also boosts the tan activity due to the active combination of acetyl tyrosine and lilac chaste tree extract.
Full of vitamins and antioxidants, emollients-skin conditioning agents (Abyssinian Oil, Shea Butter, Almond Oil), and natural moisturizing factors.
Instructions
Ingredients
Spicy
Instructions
Apply on your body the desired amount of oil, 30 minutes before sun exposure. Reapply frequently, especially after swimming or towel-drying.
Keep out of reach of children!
External use only. Keep away from eyes.
If product gets into eyes, rinse thoroughly with water.
All skin types / Dermatologically tested
Ingredients
Spicy
With the active ingredient MelanoBronze™
Melanobronze contains Phyto endorphins from monk's pepper berries and tyrosine acetate stimulates the synthesis of melanin pigments. Protects the skin against photo ageing, confers tanning without sun exposition and accelerates and prolongs suntan.
All of the above are what make our products hotter.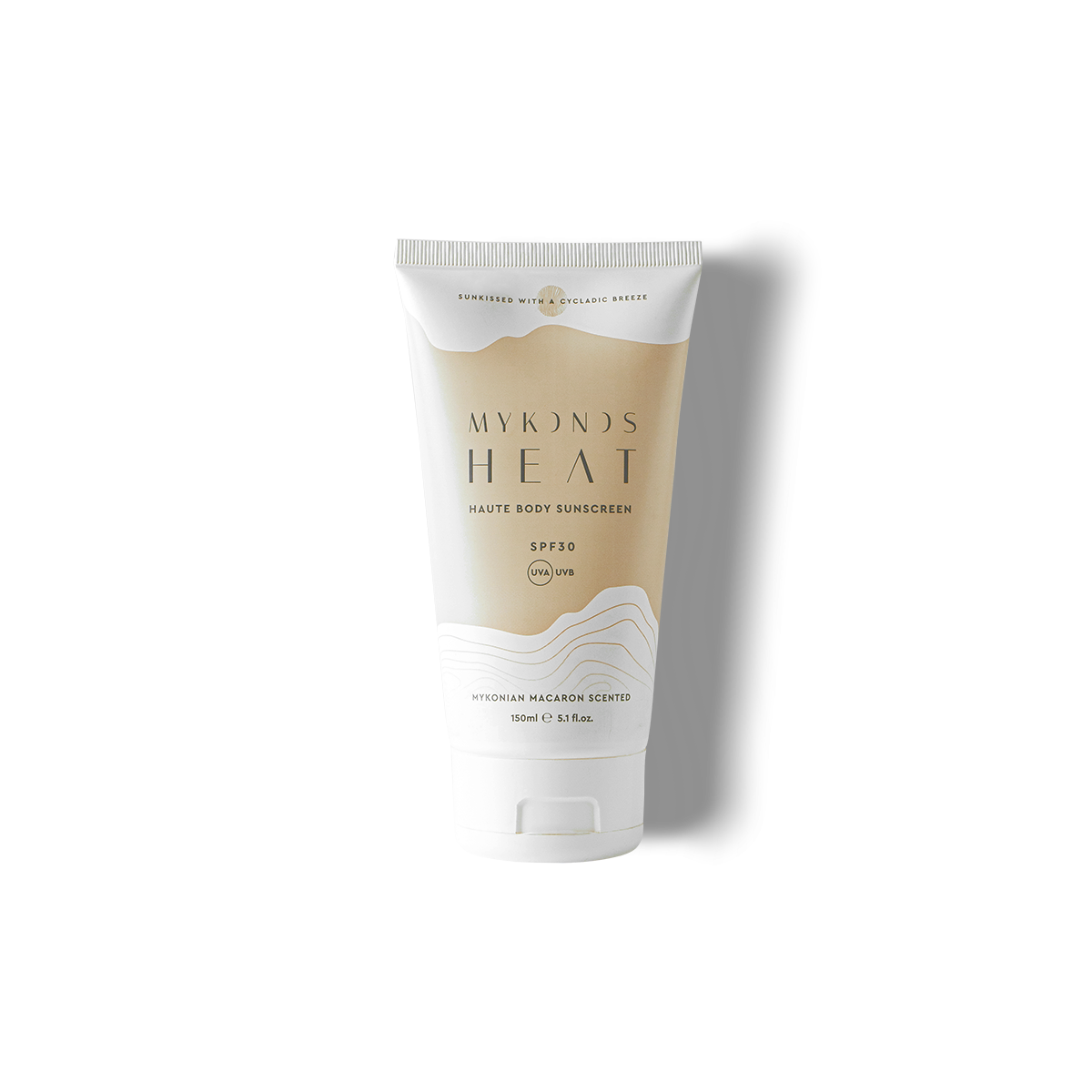 Abyssinian Oil:
Superior moisturizing properties that help promote skin elasticity, softness and wrinkle reduction.
Shea Butter:
Contains anti-inflammatory properties to soothe the skin and reduce redness.
Almond Oil:
Can improve complexion and skin tone. It's highly emollient, reduces irritation, helps with UV damage, reduces stretch marks.
Main accords:
Oriental, flowery
Top Notes:
Orange flowers, bergamot, tangerine, coconut, tuberose
Middle Notes:
Rose, gardenia, jasmine, ylang-ylang, magnolia
Base Notes:
Vanilla, sweet wood